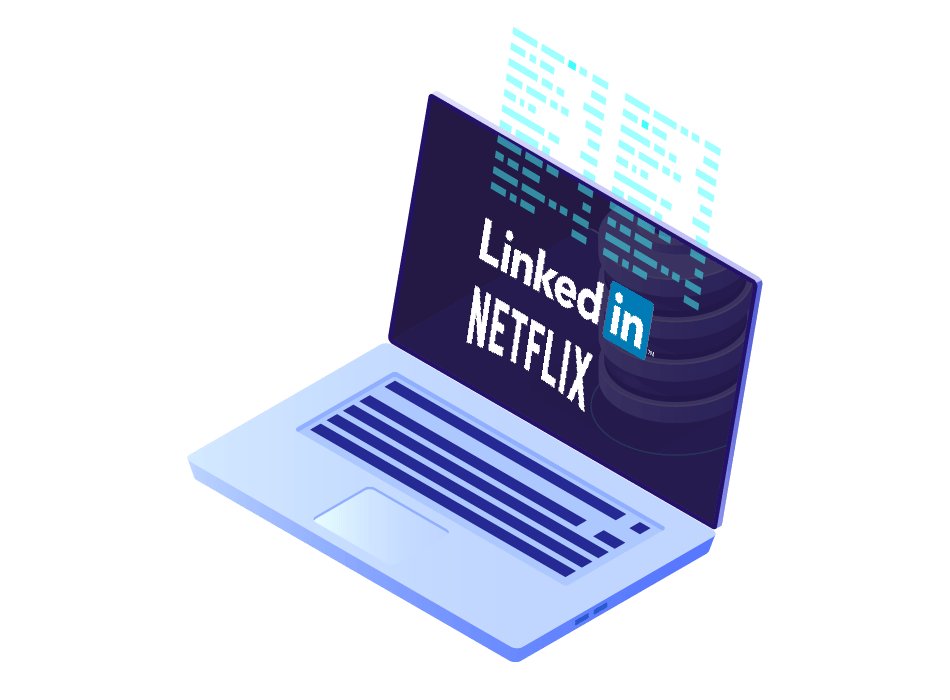 Διάρκεια: 1 μήνας 25 ημέρες
A program for software engineers who develop applications that use Kafka's APIs and production engineers (also called SREs, devops, or sysadmins) who install, configure, tune, and monitor Kafka in production. Furthermore this training can be useful for data architects and data engineers in mind, those responsible for designing and building an organization's entire data infrastructure.
Κόστος προγράμματος: €300
Εκπτωτικές κατηγορίες:
- 10% έκπτωση σε άνεργους
- 10% έκπτωση σε φοιτητές
- 10% έκπτωση σε ένστολους
- 10% έκπτωση σε ιδιωτικούς υπαλλήλους
- 10% έκπτωση σε υπαλλήλους Δημοσίου και ΟΤΑ
- 10% έκπτωση σε συμμετέχοντες άνω των 40 ετών
- 10% έκπτωση σε προκαταβολή του συνολικού ποσού

Χαράλαμπος Σκιάνης
Επιστημονικά & Ακαδημαϊκά Υπεύθυνος
Καθηγητής - Πανεπιστήμιο Αιγαίου

Θωμάς Πλιάκας
Διδάσκων
Principal Software Architect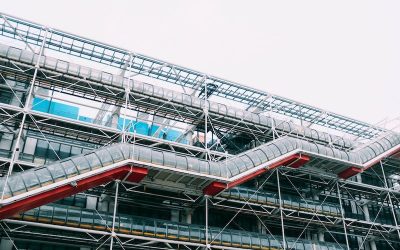 Author: Emil Kutanov Engineers are constantly on the lookout for ways of doing more with less. This post a gentle reminder that less, contrary to...
read more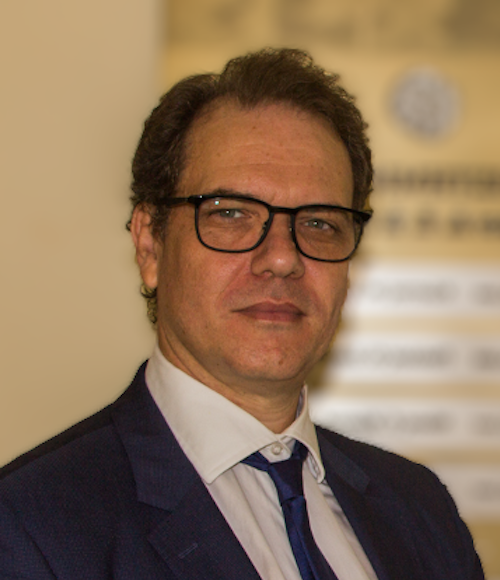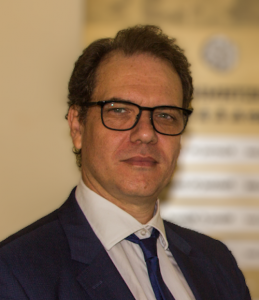 Δρ. Χαράλαμπος Σκιάνης
Καθηγητής - Πανεπιστήμιο Αιγαίου
Η εμπειρία μου στο ακαδημαϊκό χώρο και οι συμμετοχές μου σε κοινοπραξίες διεθνών εταιριών κάθε κλίμακας με οδήγησαν στην δημιουργία της πλατφόρμας 'ΕΠΤΑ'. Στοχεύουμε να σας ετοιμάσουμε για μια καριέρα, παρέχοντας τις απαραίτητες γνώσεις και δεξιότητες για τα επαγγέλματα του παρόντος και του μέλλοντος, τόσο στον Ελλαδικό χώρο όσο και στην διεθνή αγορά εργασίας. Παρέχουμε τις σχετικές γνώσεις αξιοποιώντας σύγχρονες μεθόδους εξ αποστάσεως εκπαίδευσης, όπου έμπειροι επαγγελματίες του χώρου δρουν σαν επιμορφωτές παρέχοντας πρακτική εμπειρία και εξάσκηση. Η χορήγηση του σχετικού πιστοποιητικού επιμόρφωσης και η απονομή βαθμών ECVET (European Credit System for Vocational Education and Training) παρέχουν την διεθνή αναγνώριση των παρεχόμενων γνώσεων.
cskianis@aegean.gr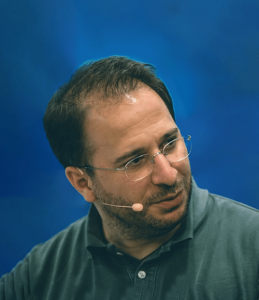 Δρ. Θωμάς Πλιάκας
Principal Software Architect
Dr. Thomas Pliakas is a passionate Java software engineer/architect, with more than 15 years of experience in software engineering. His focus has primarily been on performance, working on architecting, developing, and tuning low latency and high throughput telco products mainly in Java.  He is also a co-organizer of JHUG meetups.
tpliakas@gmail.com